Cannabis Industry
Cannabis is a well-known and highly acclaimed natural plant with a number of different uses and benefits. With the global growth of its legalization, cannabis is an expanding market segment for both medical and recreational use. Cannabis gains strong attention largely for its therapeutic properties, and is used in many industries, such as the pharmaceutical, medical, cosmetic, packaging, and food and beverage industries. This growing market for cannabis presents the need for automation.
As the legal-cannabis industry matures, and readjustment in cannabis regulation increases further across the United States, production manufacturers must follow this growing trend to be successful.  Companies gearing up their production capabilities to meet customer demand for cannabis production will stand at the forefront of this advancing industry. In their response to the growing demand for medical and recreational cannabis, it is imperative for manufacturers to upgrade and automate their labeling and packaging production lines.
Featured Product:
Impresso Labeler and Feeder System
At Multifeeder Technology, our label applicators are robust, computer-controlled machines designed for long production runs with highly accurate product placement. Our Impresso Labeler and Feeder System for Cannabis labeling provides accurate quality placement labeling, and is compact in size with flexible ease of mobility in tight production areas. If required, further customized upgrades such as label verification, label reject, and a vacuum conveyor can be added. Multifeeder's innovative design integration of a feeder and labeler into one production system workhorse is what sets Multifeeder apart from its competitors.
If you are updating, or you are in the planning stages of building a cannabis production line, the Multifeeder Impresso Labeler and Feeder System is the superior choice for your production floor.
For further information relating to your Cannabis labeling and feeding production needs, give us a call at 651-407-3100.
DISCLAIMER: The contents of the Multifeeder Technology website regulatory pages are intended to convey general information only. The information herein should not be relied upon for legal advice on state marijuana laws. We provide links to state cannabis regulatory sites; we do not vouch for or assume any responsibility for the content, accuracy or completeness of material presented in linked sites. The information presented on these pages may not reflect the most current legal developments in the marijuana industry. We disclaim all liability in respect to actions taken or not taken based on any or all of the contents of this site to the fullest extent permitted by law.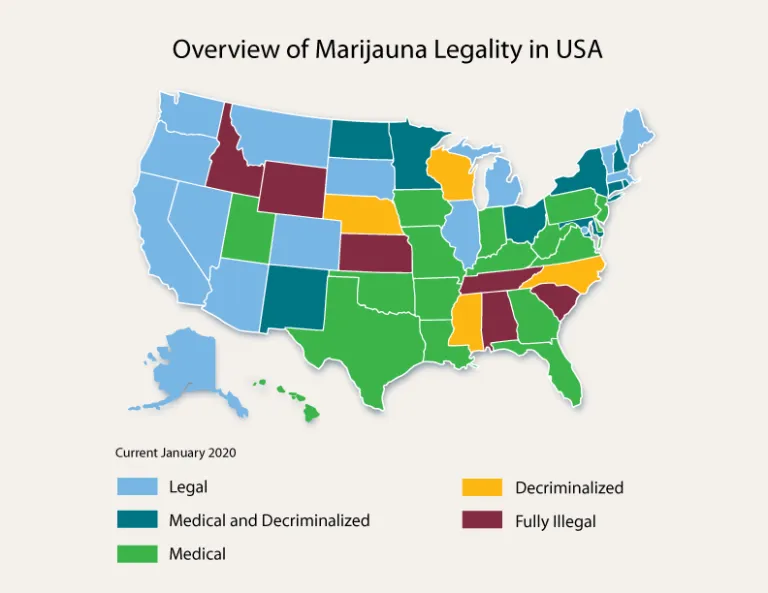 State Cannabis Labeling Laws