Best Recommended With an Impresso Labeler with an ip3 Friction Feeder for Scratch Off Labels and Cards
Scratch off labels consist of a clear permanent adhesive backing with a pigment applied on top that is adhered to a card. This enables the user to physically scratch off this material, which conceals a number or other coded information, for either entertainment or security purposes. Cards with scratch off labels are interactive for the user, and can be designed in many different shapes, sizes, and colors. These cards are also multipurpose, as they are used in advertising and marketing for promotional uses, sweepstakes, gambling, phone cards, and much more. In the case of gambling and sweepstakes, the cards give the user a hopeful anticipation of possibly seeing a winning message underneath, once the scratch-off material is removed. Scratch off labels can be affixed to bottles, direct mail marketing pieces, retail products, and so many more items in nearly every industry. These labels are extremely effective in driving sales and customer engagement, drawing the customer back to make repeat purchases again and again.
Impresso Labeler with an ip3 Friction Feeder Use:
MFT Automation's feeders and labelers automate the production of Scratch Off Labels/Cards, or apply pre-manufactured Scratch Off Labels to the cards, with great ease, precision, and accuracy onto a production assembly line. Many manufacturers are still using outdated hand labor in their production facilities. Using our high performance Impresso Labeler integrated with an ip3 Friction Feeder automates the Scratch Off labeling process, providing long production runs with high quality accurate product placement for a complete automation solution. Automating Scratch off production lines with MFT Automation's machines will save you time and money in production costs – with uninterrupted product assembly, an accurate system to record and print from a variable data database, and the ability to verify and reject products without error.
For further information about your Scratch Off Label production needs, give us a call at 651-407-3100.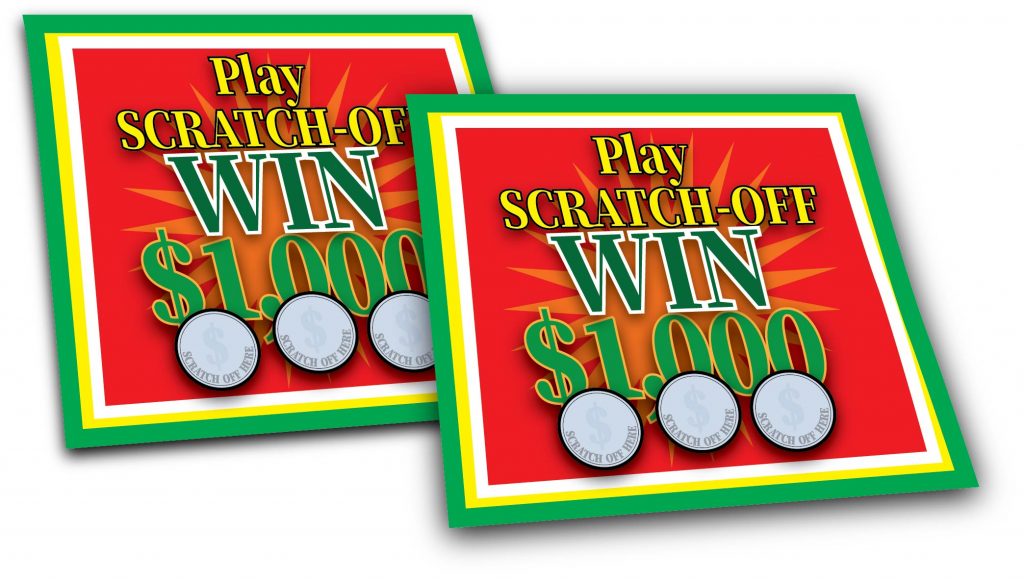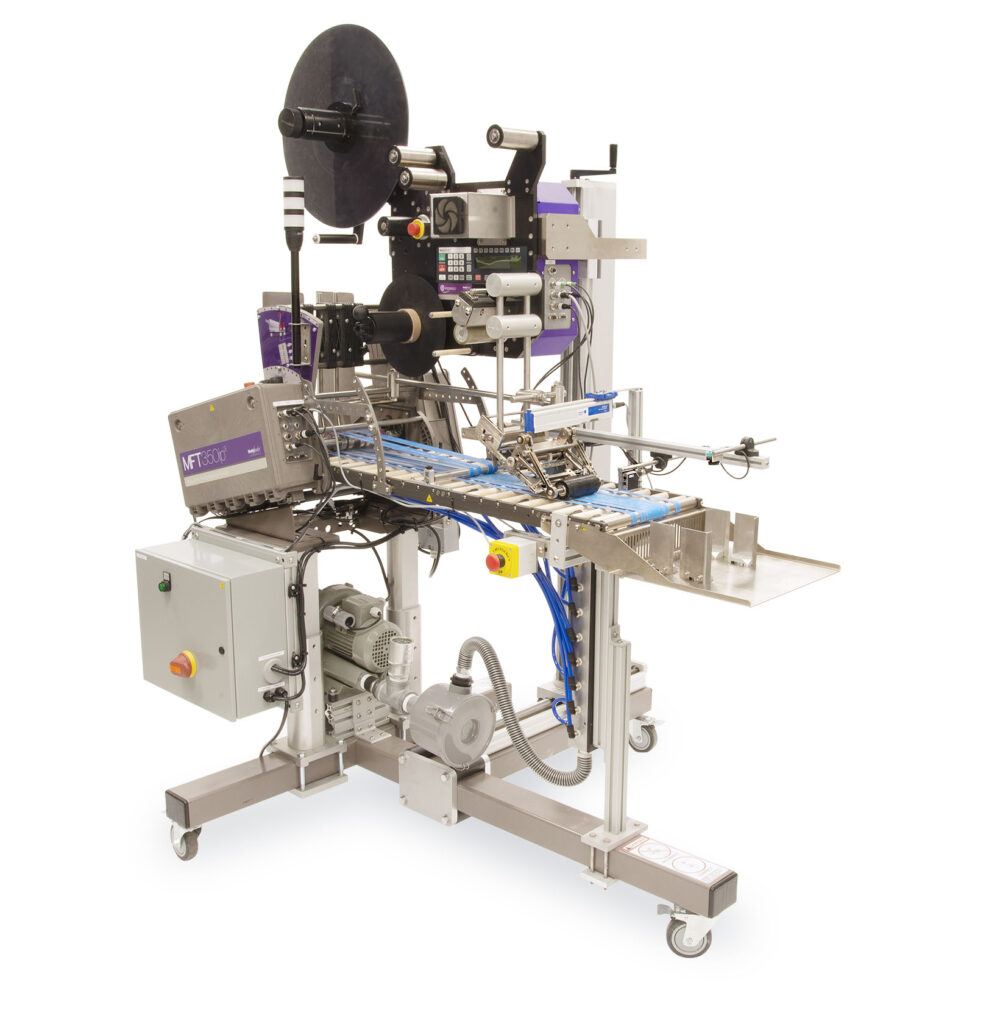 Want to See How your Product Integrated
with our Machines?
We perform video demos for serious inquiries that are interested in receiving a video
demo showing how well our machines work with your product.