Best Recommended with 103 HSM+ Labeler for Direct Mail Tabbing
One of the strongest forms of print advertising is direct mail. It's an excellent way of advertising directly to customers and prospective clients using folded self-mailers. With this form of direct mail, whether folded advertising booklets or magazines, a wafer seal is used to tab an open end of a booklet to properly secure and seal the mailing before delivering to the post office.
103 HSM+ Labeler Use:
Our MFT tabbing line featuring the 103 HSM+ Labeler is the perfect choice for your automated direct mail tabbing production line. The labeler offers a reliable accurate high quality placement of wafer seals onto your folded self-mailers. It's a robust machine that's designed for the most demanding applications, including:
Direct mailers
Advertising booklets
Magazines
Wafer sealing
Mail tabbing
With this high performance mail tabbing machine and labeler on your factory floor, your tabbing production will be consistent and efficient. You'll be able to confidently know you have a high quality performance tabbing system that properly adheres wafer seals. Ready to see what the 103 HSM+ Labeler can do for your company? Click here or on the button below to send us a sample of your product and we'll create a demo video of it being fed through the 103 HSM+ Labeler.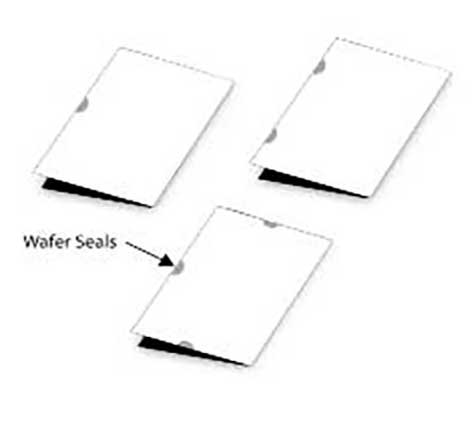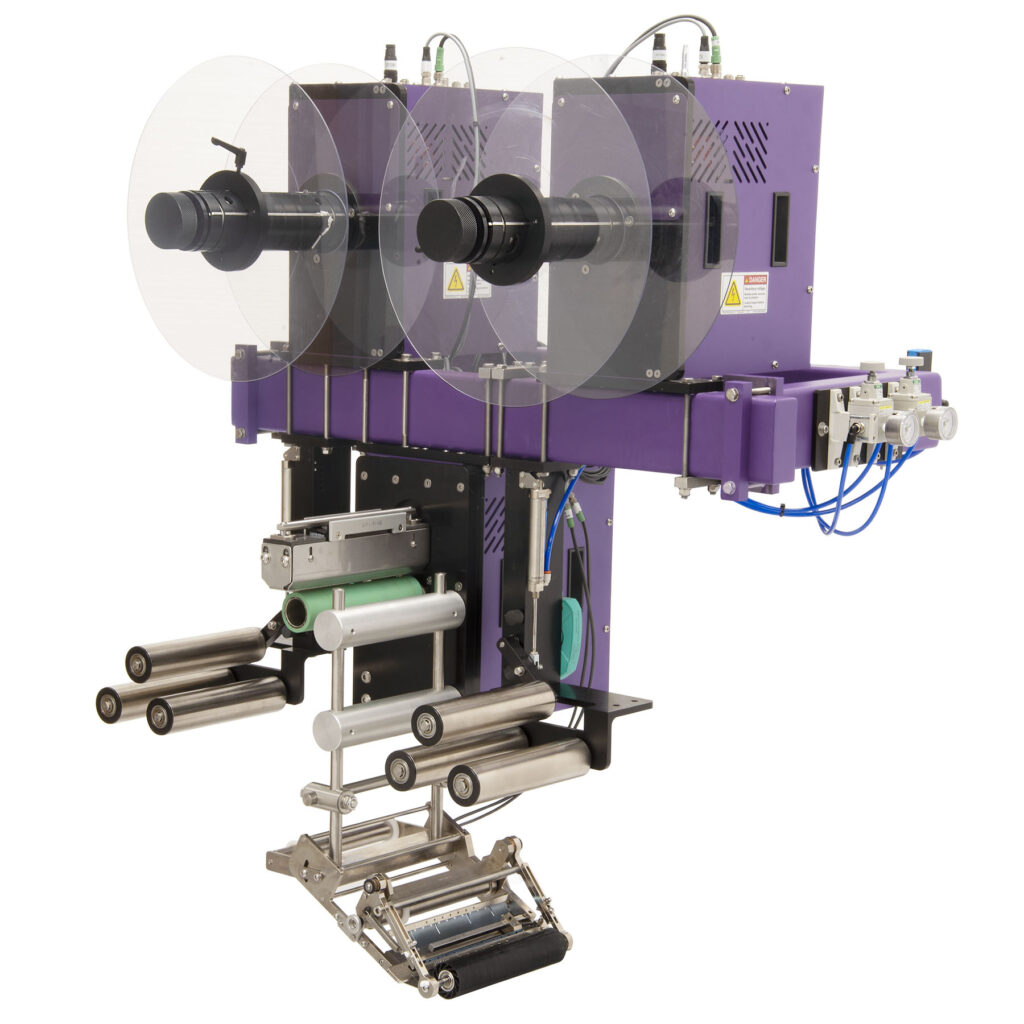 Want to See How your Product Integrated
with our Machines?
We perform video demos for serious inquiries that are interested in receiving a video
demo showing how well our machines work with your product.