Best Recommended with our Impresso Labeling System for Credit Card and Gift Card Labeling Systems
Cashless payments for everyday use are on the rise. This is why credit card, debit card, and gift card manufacturers are seeing an increase in demand. As demands increase, so does room for error, such as the misapplication of removable activation labels. And with each error your customers face, the perception of your company decreases.
Impresso Labeling System Use:
This is why we created the Impresso Labeling System — a labeling machine that accurately places stickers on credit and debit cards. This system is appropriate for the following applications:
Credit card stickers
Credit card labels
Debit card stickers
Debit card labels
Other activation sticker and labels
This labeling system is also mobile and compact; which gives it the ability to fit in various production lines and factory layouts. Its technology ensures consumers will be able to easily remove the credit card sticker without any trace of residue.
The Impresso Labeling System is used by card producers around the world due to its accuracy and quality placement of card activation labels. If you're looking for a high performance and quality credit card labeling system that can do the same for you, this is the machine for your factory floor.
Ready to see the labeler in action? Click here or on the button below to send us a sample of your product and we'll create a demo video of it being fed through the Impresso Labeling System.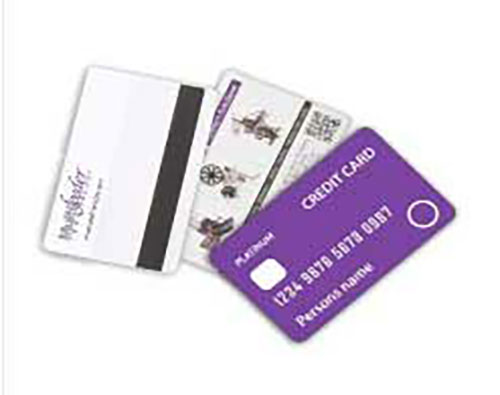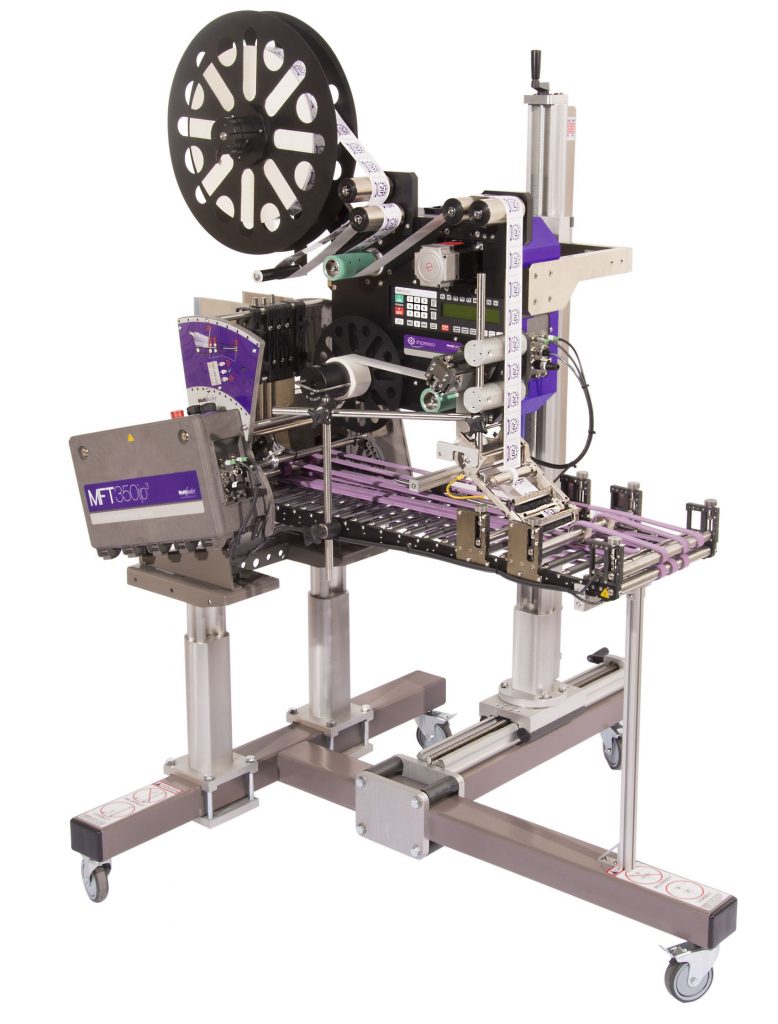 Want to See How your Product Integrated
with our Machines?
We perform video demos for serious inquiries that are interested in receiving a video
demo showing how well our machines work with your product.