Best Recommended with the Impresso Labeler with our ip3 Friction Feeder for Game Piece Labels
A specific application of promotional labels is the Game Piece Label. Game Piece labels, similarly to scratch off labels, serve as another interactive promotional tool used in advertising. Game pieces can utilize the scratch off process, and in addition, use peel away paper to reveal a prize along with colorful images and graphics. There are multiple potential games to play and possibilities for entertainment, such as decoding a message or cutting a product or card open to play a game, or the use of redeemable coupons, scratch-offs, online codes, peel and reveal, and more. Due to their eagerness for an attractive offer to be revealed, customers are drawn into purchasing a given product with the affixed game piece labels in the hopes of winning a "grand prize" or other smaller prizes. This strategic use of the promotional labels can thereby stimulate additional excitement about the brand, both boosting customer engagement and increasing sales during the promotion.
Impresso Labeler Use:
At MFT Automation, our state-of-the-art, high-performance label applicators are the perfect solution for your promotional game piece campaign.  Our Impresso Labeler integrated with an ip3 Friction Feeder is perfectly suited for these types of projects. Specializing in high-speed label application, these high-performance machines can apply your customized Game Piece Labels to various products to bring your crowd-engagement vision to life.
For further information relating to your Game Piece Label production needs, give us a call at 651-407-3100.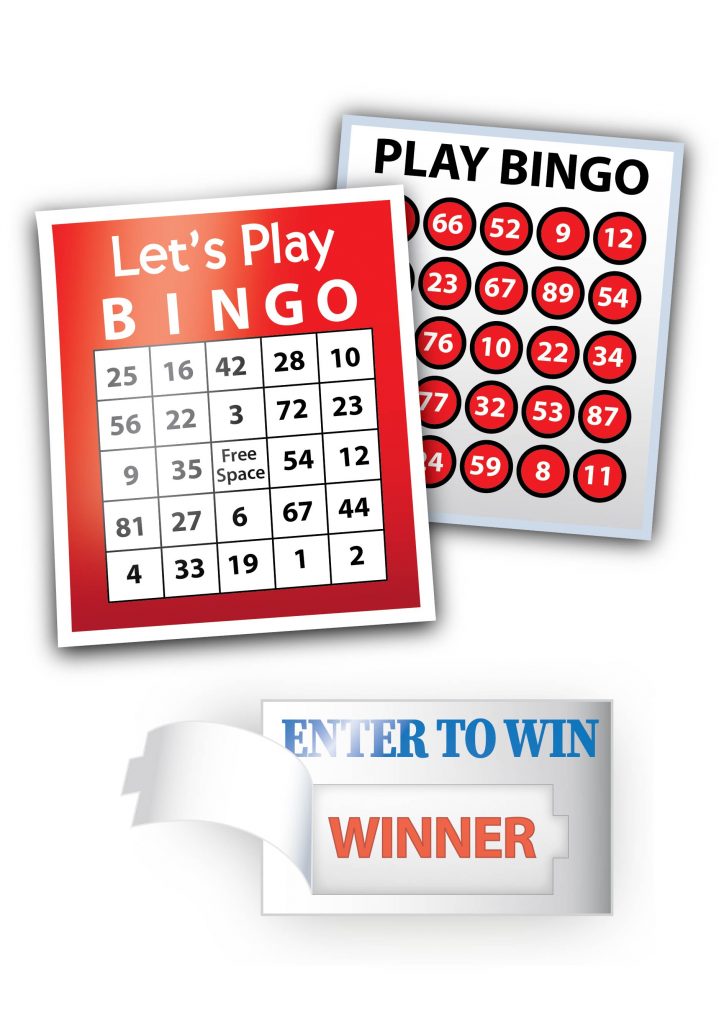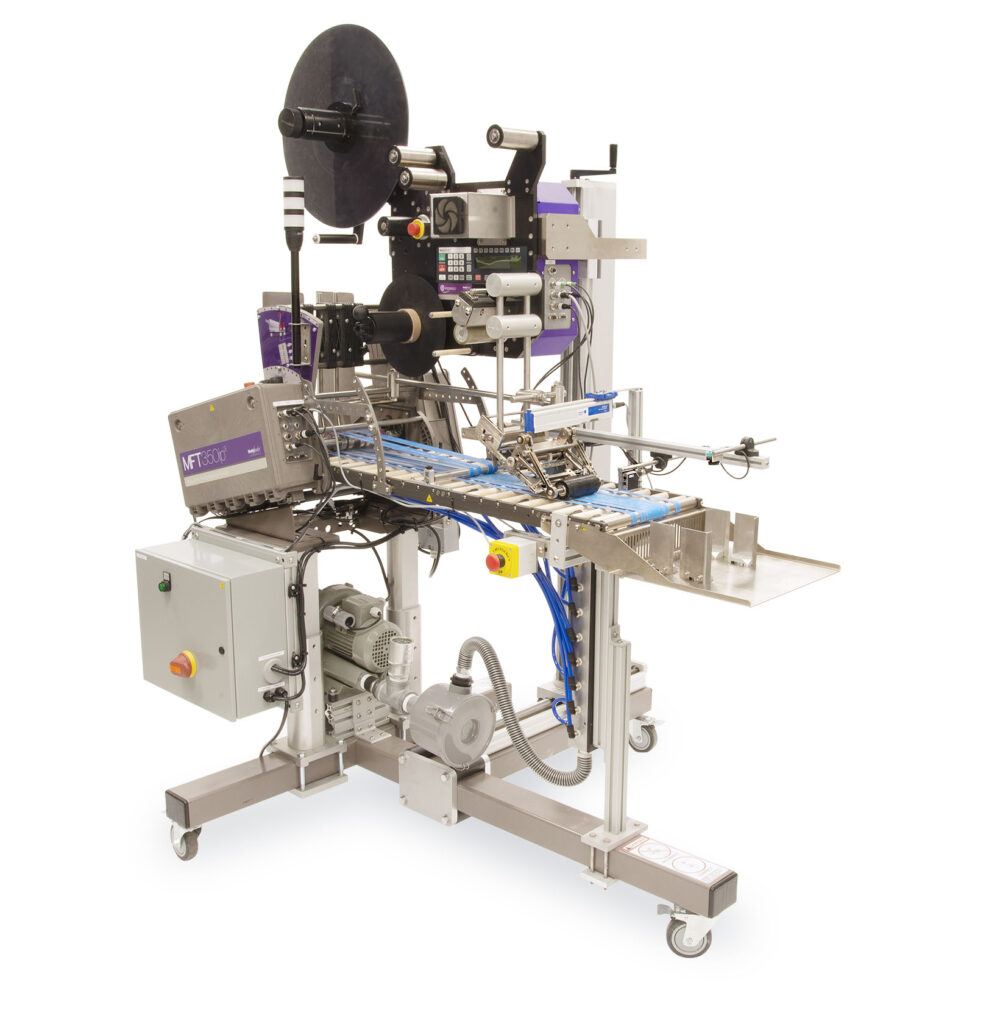 Want to See How Your Product Integrated
with our Machines?
We perform video demos for serious inquiries that are interested in receiving a video
demo showing how well our machines work with your product.