BEST RECOMMENDED WITH THE MFT BOTTLE LABELER SYSTEM FOR LABELING BOTTLES
Are you in need of a reliable solution for bottle labeling? At MFT Automation, we understand the importance of accurate label placement on bottles, which is why we've designed and integrated the high-performance Impresso Labeler into the MFT Bottle Labeler System. This automatic bottle labeling machine applies pressure-sensitive labels to glass or plastic products of various sizes.
The MFT Bottle Labeler is a multifunctional labeling machine for the following:
Baby bottle labeler
Pharmaceutical bottle labeler
Water bottle labeler
Other custom labels for bottles
BOTTLE LABELER SYSTEM USE:
Built with 304 stainless steel, this robust machine is ready for heavy production runs on your bottling production line. The labelers PLC controls with touchscreen operator interface makes it easy to use our bottle labeling machine, with quick setup and easy changeover. The MFT Bottle Labeler System aligns labels with pinpoint accuracy which means your labels will be consistently and accurately applied in the exact location needed. If larger production requirements are needed the bottle labeler can easily be integrated with 3rd party components. Whatever your company's bottling labeling project requirements are, the MFT Bottle Labeler is a dependable, mobile machine, able to be moved quickly to other locations inside your warehouse for increased utilization.
Whether you need a high-performing bottle labeling machine for production in the food, pharmaceutical, medical industry, or various print packaging environments, the team at MFT Automation will help you find the right solution. For further information about the MFT Bottle Labeler System, give us a call at 651-407-3100 or request a demo video here.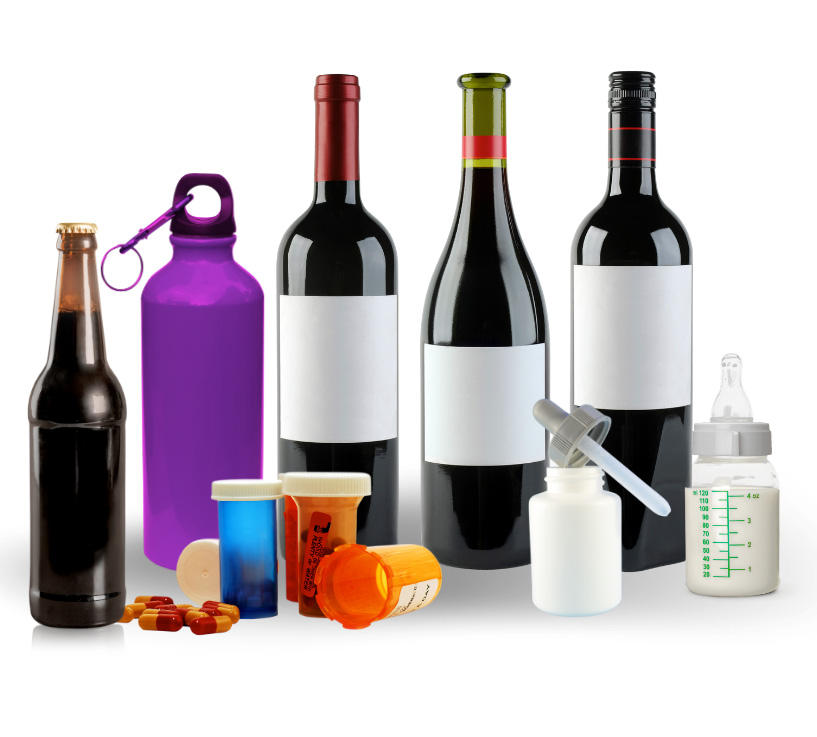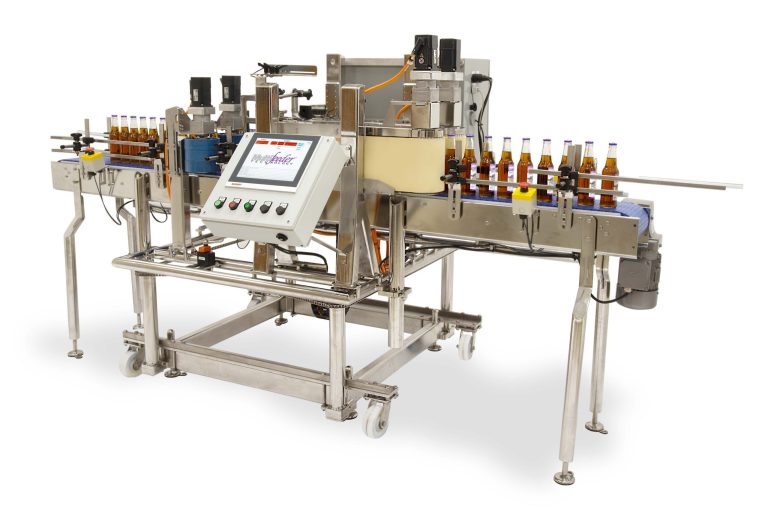 Want to see how your product integrated
with our machines?
We perform video demos for serious inquiries that are interested in receiving a video
demo showing how well our machines work with your product.